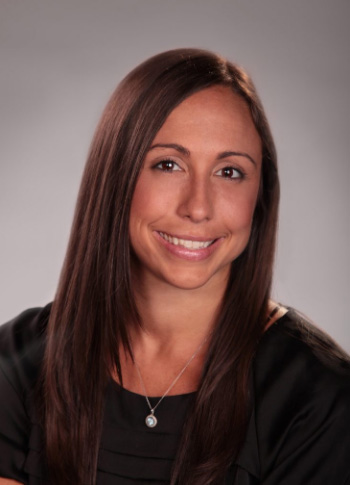 In addition to Jenna's clinical work, she enjoys providing clinical supervision as well as training to local schools and businesses on various topics in the field.
Licensed Professional Counselor
Emilie has a Master of Clinical Psychology from Benedictine University, with a subspecialty focusing on counseling children and adolescents in addition to working with adults.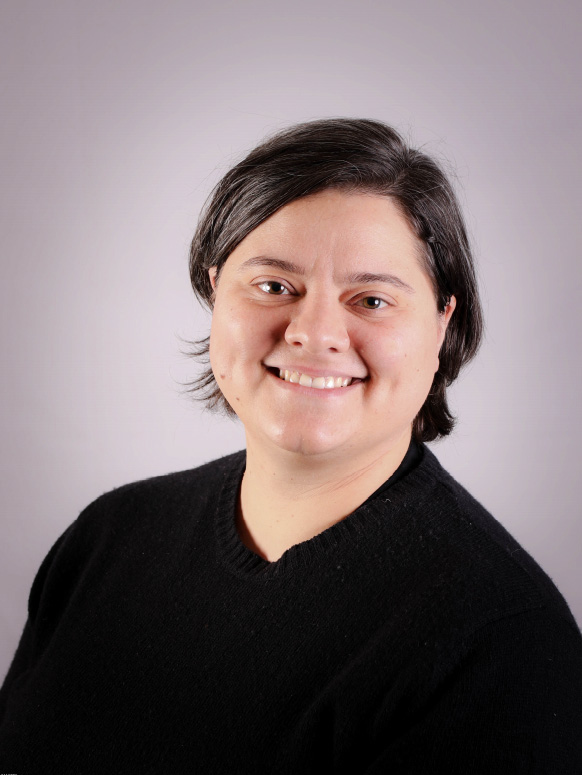 Licensed Professional Counselor
Lauren has a Master of Arts in Clinical Mental Health Counseling from Northwestern University. She works with children, adolescents, adults, couples, and families.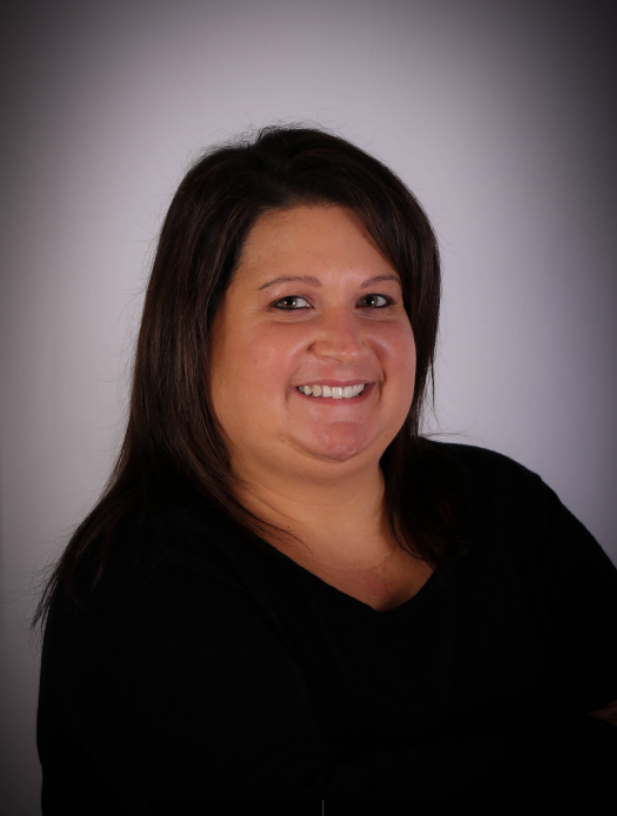 Licensed Clinical Professional Counselor
Ashley holds a Master of Community Counseling from Governors State University and has over 8 years of experience as a Licensed Clinical Counselor.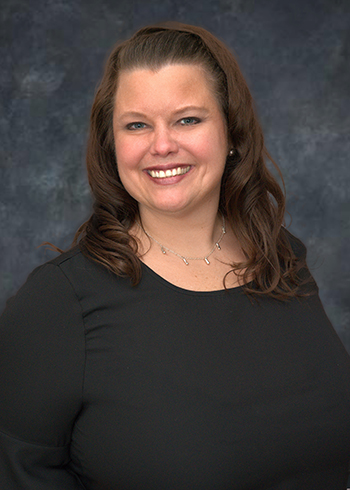 Licensed Clinical Social Worker
Tracy has over 20 years of experience in the mental health field working in residential/CILA settings, prison/corrections, and hospitals; including emergency rooms, inpatient units, and intensive outpatient programs.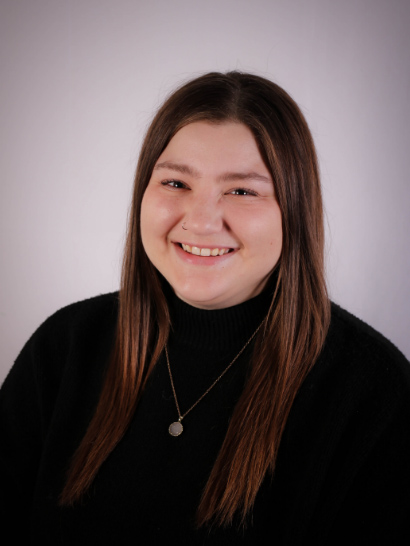 Licensed Professional Counselor
Courtney attended The Chicago School of Professional Psychology where she earned a Master of Arts in Forensic Psychology. She has experience with Trauma-focused interventions, Crisis intervention, and LGBTQIA+ affirming.