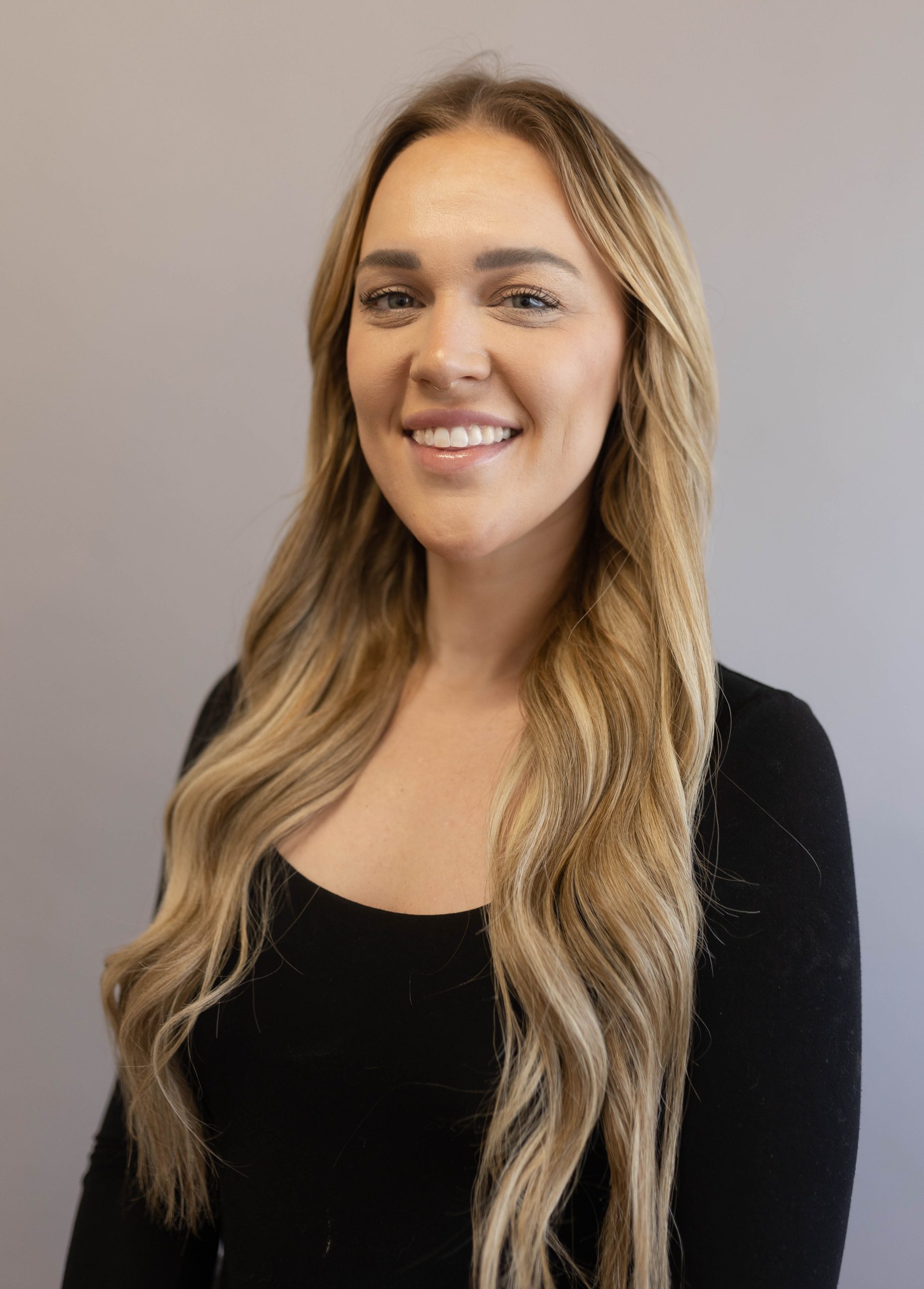 Licensed Master Social Worker
I am a licensed therapist who has worked extensively with children, adolescents, and adults.  I value taking an individualized approach to therapy to best suit each client's unique needs.
Starting therapy can feel overwhelming and vulnerable, but please know that I am here to support you every step of the way.  My top priority is creating a safe and non-judgmental space where you can feel heard, seen, and validated.  Together we will work to build a strong and trusting relationship that empowers you to explore and express your thoughts and feelings.
I have experience working with diverse populations, which means that I am able to take an individualized approach to therapy that is tailored to your unique needs.  My goal is to create a warm, supportive environment where you can feel comfortable being yourself.
Areas of Expertise:
Substance Abuse
Trauma
Anxiety
Depression
Credentials:
Licensed Master Social Worker (LMSW)
Education:
Master of Social Work, University of Denver
Therapy Approaches:
Cognitive-behavioral therapy (CBT)
Trauma-Focused Cognitive Behavioral Therapy (TF-C)
Dialectical Behavioral Therapy (DBT)
Acceptance and Commitment Therapy (ACT)
Internal Family Systems (IFS)
Psychodynamic
Humanistic
Narrative Therapy Motivational Interviewing
Reality and Exposure Therapy
Mindfulness
Art Therapy
Marriage and Couples Therapy
Strengths Based
Experience:
6+ years treating diverse populations
Treatment of substance abuse and co-occurring disorders
Therapy with children, adolescents, adults, and couples
Inpatient, outpatient, and individual therapy settings
Services:
Individual therapy
Couples therapy
Family therapy
Virtual therapy (Arizona residents)
Hobbies:
Spending time exploring the outdoors with my dog Bodhi
Cooking and baking
Escaping the heat by the pool
Traveling
Music