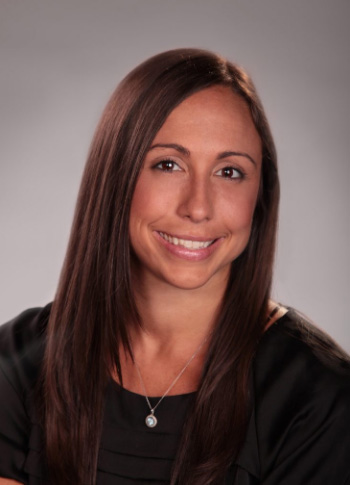 In addition to Jenna's clinical work, she enjoys providing clinical supervision as well as training to local schools and businesses on various topics in the field.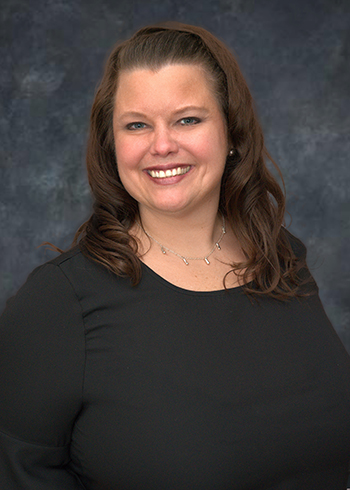 Tracy L. Cunningham, MSW, LCSW
Licensed Clinical Social Worker
Tracy has over 20 years of experience in the mental health field working in residential/CILA settings, prison/corrections, and hospitals; including emergency rooms, inpatient units, and intensive outpatient programs.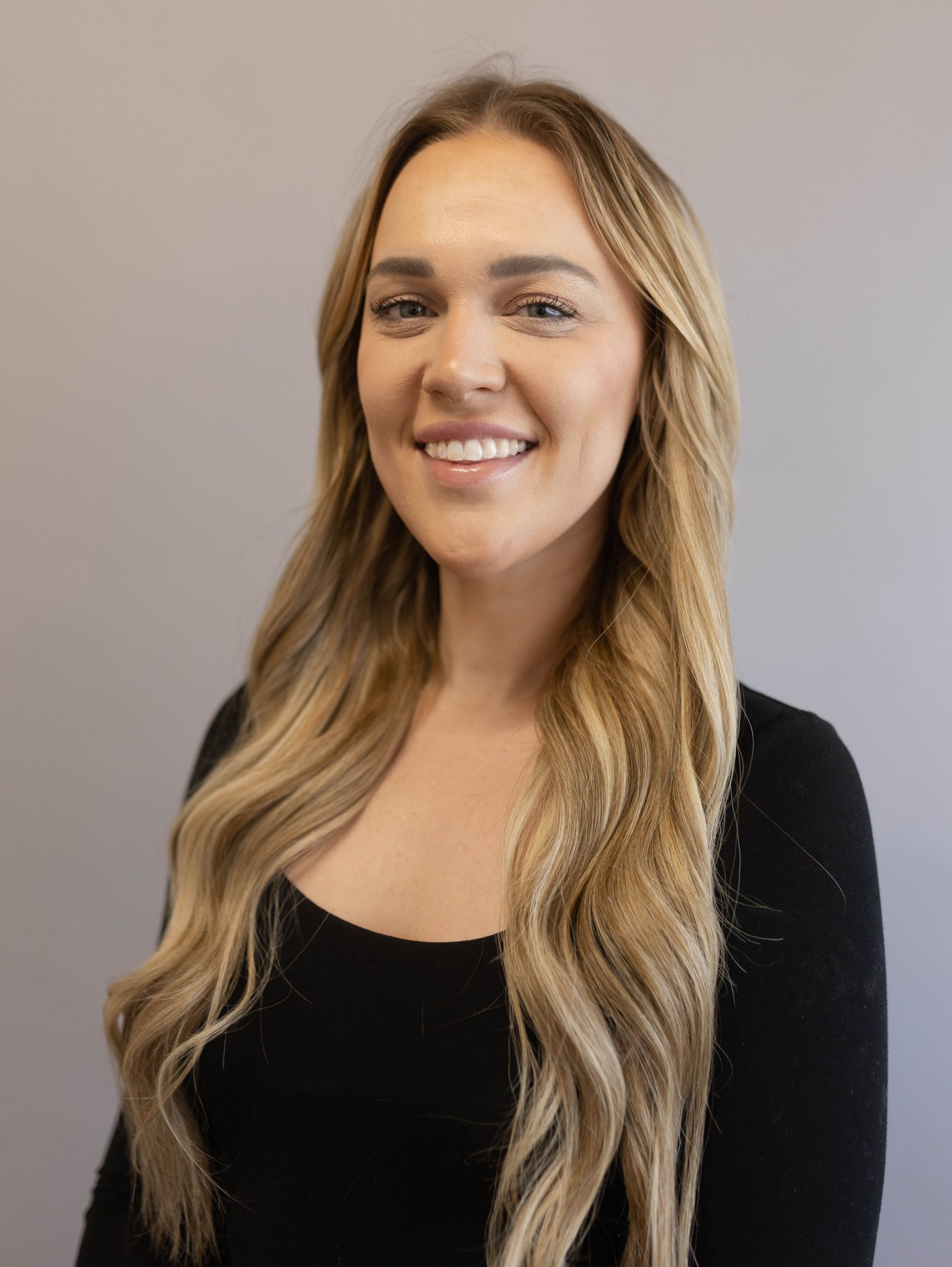 Licensed Master Social Worker
Emilie is a Licensed Master Social Worker with 6+ years of experience helping clients with substance abuse, bipolar disorders, trauma, anxiety, and depression.