Welcome Tracy L. Cunningham, MSW, LCSW
Welcome Tracy L. Cunningham, MSW, LCSW
Fash Counseling is excited to introduce our newest therapist!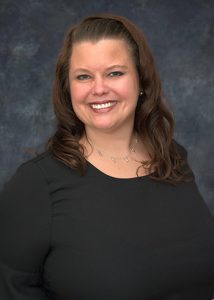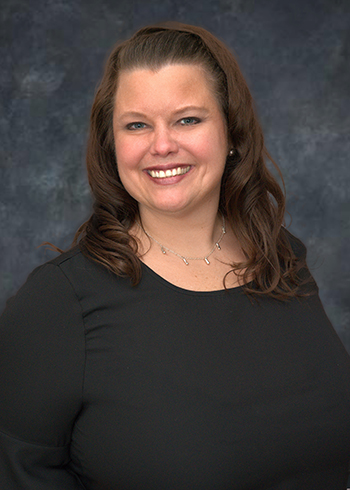 Tracy believes that healing comes from allowing clients to share their stories of personal struggles and being able to talk openly without fear of being judged. Her approach with clients is genuine, empathetic and energetic, and she takes pride in providing a safe and therapeutic environment. Tracy works to support individuals facing day to day challenges on their journey to recovery. She assists her clients to improve their lives while at the same time increasing their knowledge of available resources and challenge the existing stereotypes related to mental illness.
Tracy is a Licensed Clinical Social Worker. She earned her Bachelors of Science from Eastern Illinois University in Psychology and her Master's Degree in Social Work from Governors State University. Tracy has over 20 years of experience in the mental health field working in residential/CILA settings, prison/corrections, and hospitals; including emergency rooms, inpatient units, and intensive outpatient programs.
Tracy has extensive experience in completing mental health assessments, crisis interventions, and providing psychotherapy (both individual and group settings). She uses a variety of approaches with her clients including cognitive behavioral therapy, solution-focused therapy, strengths-based therapy, client-centeredtherapy, systems focused therapy, motivational interviewing, and mindfulness.
Tracy is now accepting appointments!
tracy@fashcounseling.com